Company profile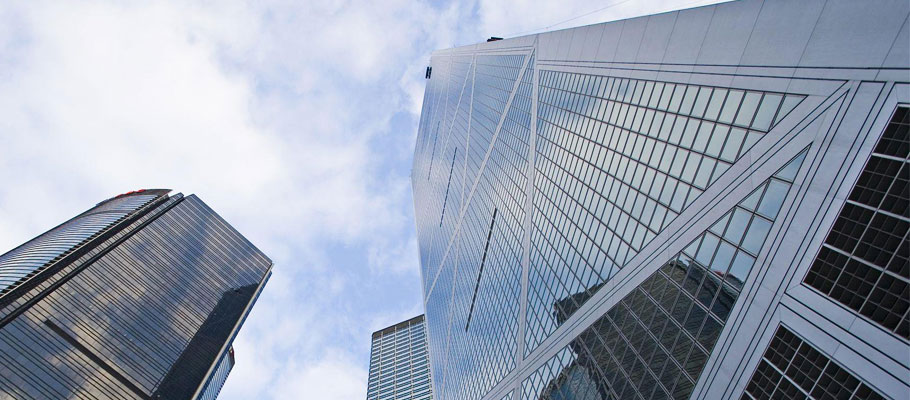 Guangzhou FEIXUN technology co., LTD. Is a comprehensive enterprise integrating product research, development, design, production and technology solution transfer.
Our company designs and produces new energy products by solar energy, provides OEM, OBM and ODM services according to customers' different needs, and is committed to promoting the innovation of high energy efficiency new energy, enabling customers to reduce the use of non-renewable energy globally and reduce carbon dioxide emissions.
Our company agency factor capacitance, inductance, transistor, IC integration and other finished products, solutions and factory technical requirements, to create a win-win situation, we will continue to improve in high quality, price, delivery speed and other aspects of continuous innovation. Carry out cross-industry operation, adhere to the progress of science and technology, and strive to move forward together with customers, participate in international recycling.
Import and export the new materials and technologies helps engineers solve their unique design challenges in automotive, communications, computers, consumer electronics, industrial, medical, and other applications.
The company's integrated solution can help the trading company or entity company to cooperate in the overall shape design, manual production, mold design, product function, packaging and other requirements.